10. February 2023
Medication literacy in patients with oral anticancer therapy
Medication literacy in patients with oral anticancer therapy
AMIKO-Project
Tablets and capsules instead of infusions - this is a trend in the treatment of certain cancers, because it facilitates administration. However, the patients are now responsible for the correct intake of their medication. The universities of Bonn and Cologne, together with the Oskar-Helene-Heim in Berlin, are investigating how well the patients cope in the interdisciplinary cooperation project AMIKO. German Cancer Aid (Deutsche Krebshilfe) is funding the project with more than 330,000€ over the next three years.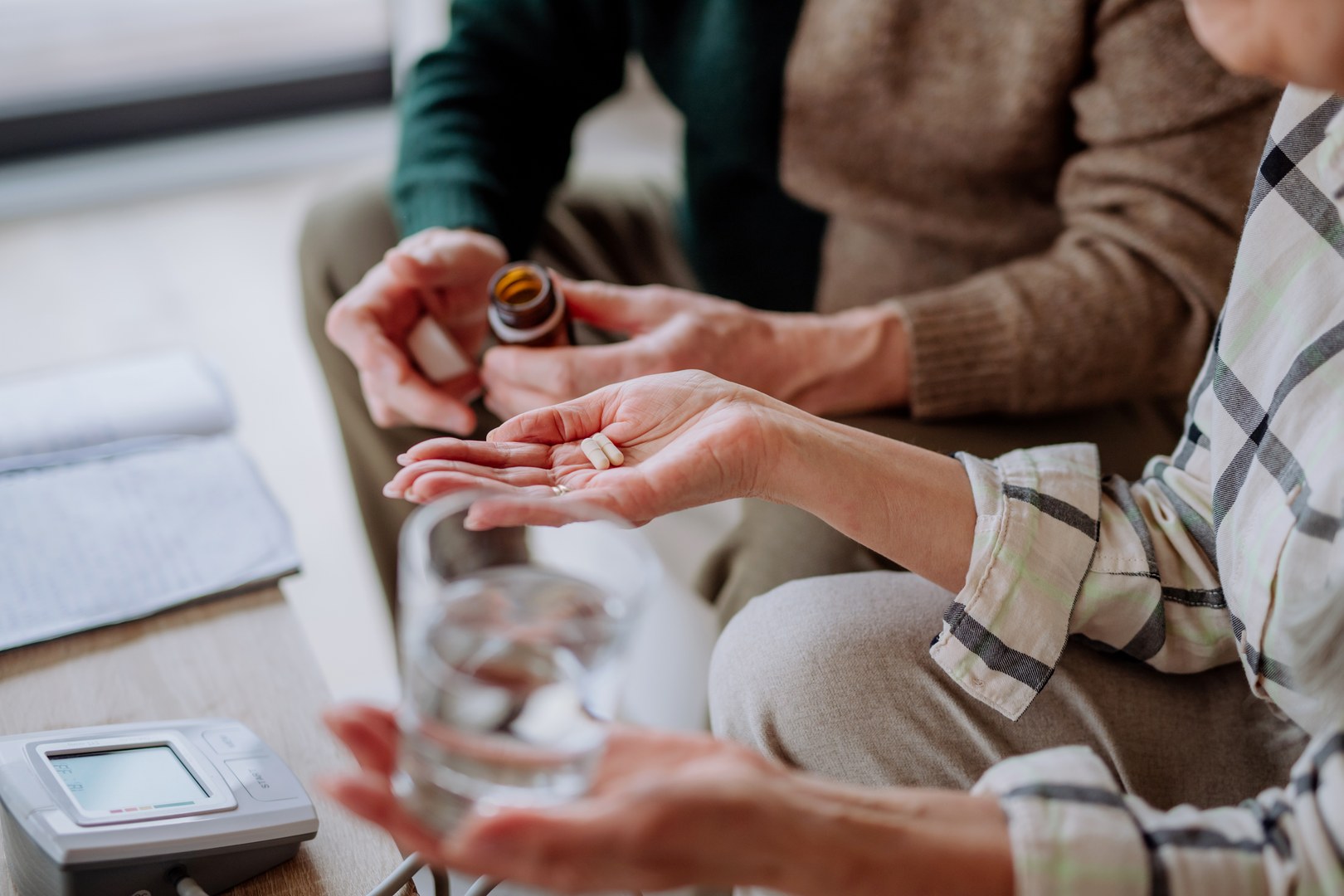 Download all images in original size
The impression in connection with the service is free, while the image specified author is mentioned.
Prof. Dr. Ulrich Jaehde
Clinical Pharmacy
University of Bonn
Tel. 0228-73 5252
E-mail: u.jaehde{at}uni-bonn.de